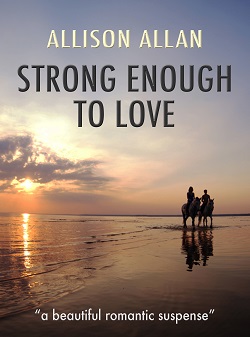 Strong Enough to Love
Allison Allan
Published: March, 2015
Words: 40,000 (approximate)
Language: English
ASIN: B00U7ZU9OK
Amazon (UK Kindle version)
Julie is starting a new life in the country, but what happens when the man she falls for turns out to be her new boss?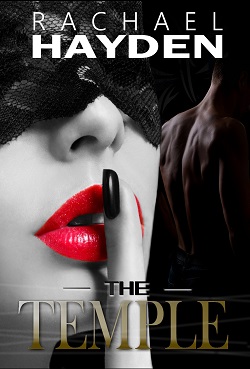 The Temple
Rachael Hayden
Published: April, 2015
Words: 30,000 (approximate)
Language: English
ASIN: B00VO56WWK
Amazon (UK Kindle version)
A professional woman goes to an exclusive adult retreat to discover her desires.
From 2016 onwards, Not So Noble will focus exclusively on non-fiction. We are not currently accepting submissions.
Our blogRead our blog feed
here
.
Free Books Twitter account
We still love fiction so visit our sister site www.thebookfolks.com and hear about great new titles newly available. If you are looking for fiction freebies simply follow FreeBooksNow to get all the bargains.
Follow @FreeBooksNow